Our Luxury brands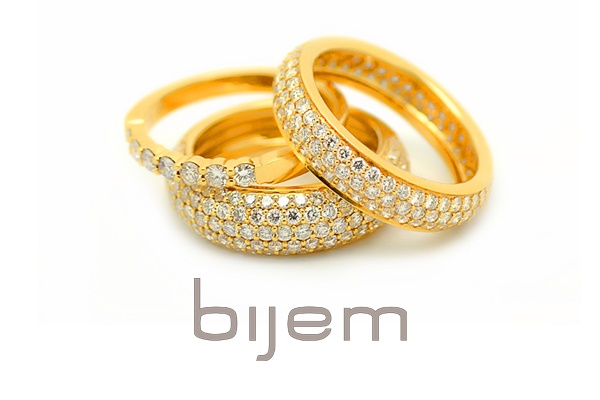 Bijem
Originated in South Africa in 1981 the Company moved to Mauritius in 1994 to diversify its activities from a stable, multicultural and internationally exposed center.
Inspired by our past and challenged by our future we are constantly in search of the finest gems and create unique and exquisite jewels, enhancing the essence of rarity, exclusivity and elegance. The uncompromising elements of true Luxury.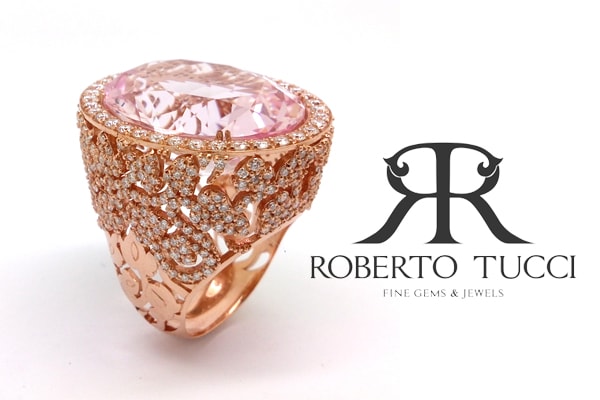 Roberto Tucci
Roberto Tucci was born in Milano (Italy) and initiated into the world of fashion by his father, Emidio Tucci, a notorius clothing designer, from whom he inherited the passion for elegance and refined details.
Projected into the world of Gems and Jewels he has dedicated the past 30 years of his professional career in the quest of the finest and rarest gems and creating exclusive, often bespoke jewelry models and collections both for his own clientele and notorious international brands.