Our Creations
Renowned jewellery Companies (French, Italian, Swiss and Americans) have entrusted to BIJEM the development of their collections and enjoyed our uncomprmised committment to quality and service.
During over 20 years BIJEM has created magnificent jewels for a refined international clientele which, seduced by the originality of our design, the attention to details and the quality of our diamonds and precious stones, has provided us with their support and fidelity.
---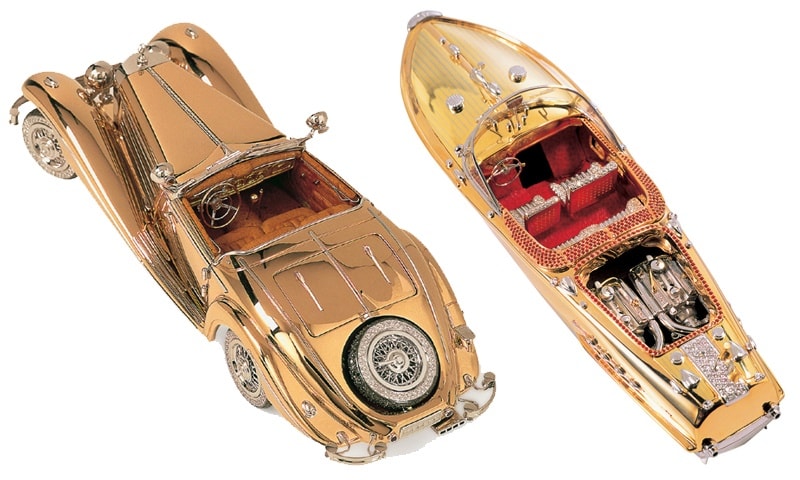 The Legends Collection
Due to the expertise of our jewelers, these prestigious jewelry collection is absolutely unique, and pay tribute to these unforgettable models.